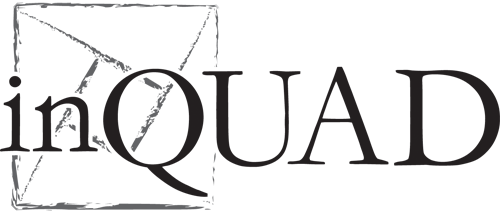 inQUAD is IDP's original performance series featuring the work of emerging female choreographers. Loosely inspired by Samuel Beckett's play "Quad" (in which four figures, both seemingly alike and different, utilize unique spatial patterns and individual movement trajectories to explore their stage space), this performance series brings together four artists who share similar creative theories but showcase uniquely different styles. Each choreographer's distinct virtuosity and singular exhibition give way to a dynamic showcase of innovative and contemporary dance.
The mission of inQuad is:
To meet, network, and develop relationships with other emerging female choreographers and to support participating artists' ongoing success in their own work through new connections.
To provide participating artists with guidance, resources, and hands-on experience in show production so that they may have the tools and knowledge to self-produce their own work in the future.
To give participating artists the proper allotment, show documentation, compensation, and audience-sharing that every production and split-bill should have. This includes ticket sales, video, photos, reviews, and audience reception.
inQUAD debuted in 2015 at the renowned Dixon Place Theatre and is now entering its fifth year. See past performances
---
inQuad v.5.0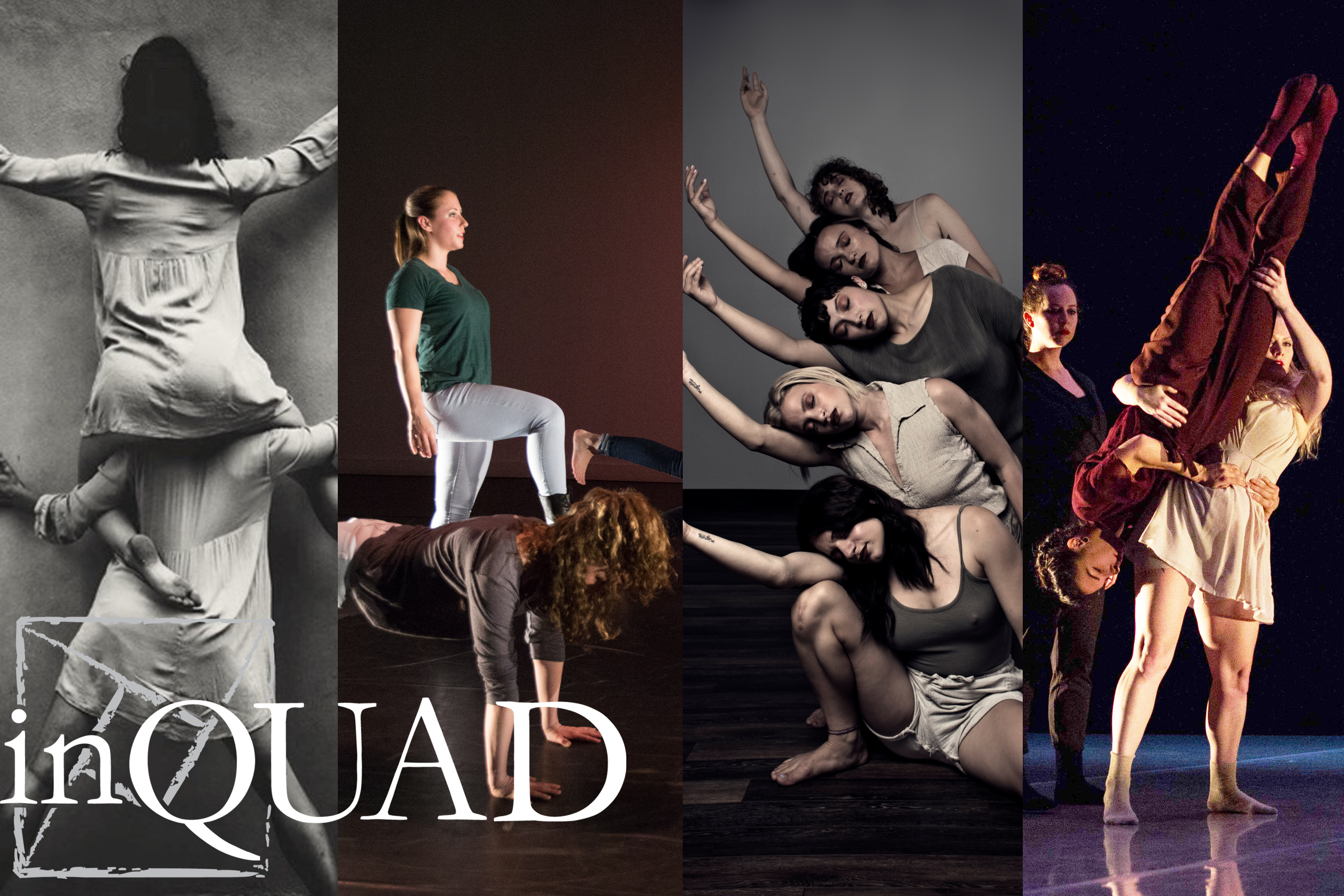 Announcing our inQUAD 2019 Artists:
Inclined Dance Project, kamrDANCE, Lauren Beirne Dance Works, & mignolo dance.
Friday August 23rd & Saturday August 24th: 7:30pm
@Dixon Place
161a Chrystie St, NYC
Tickets: $20 online / $25 at door
Meet the Choreographers: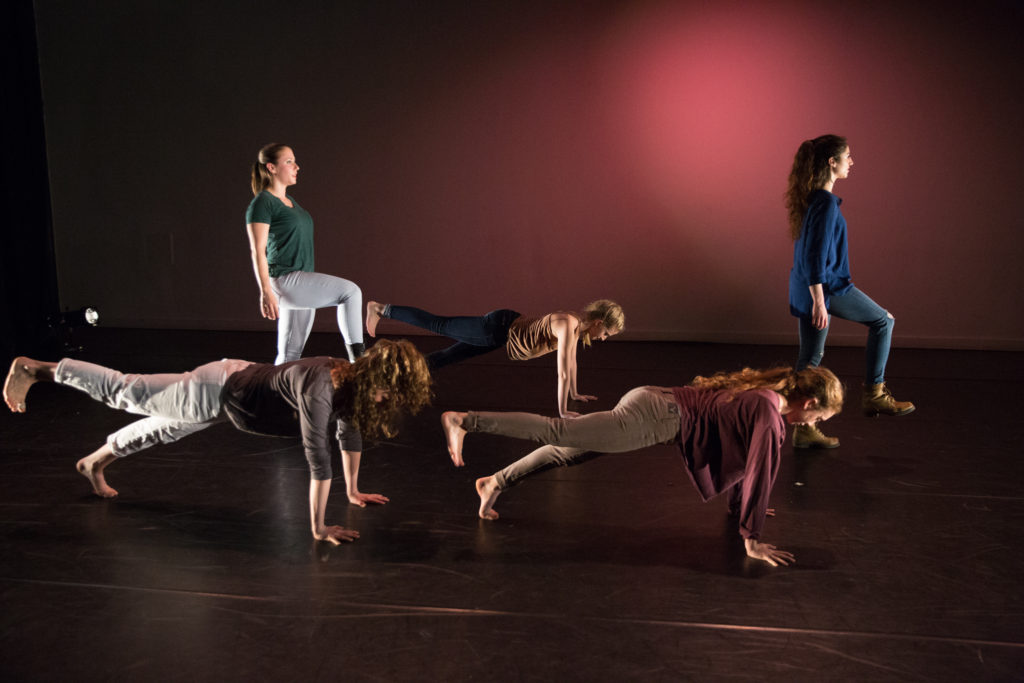 Since 2015, kamrDANCE has been intricately fusing tap, percussive movement, and contemporary dance with humor to highlight unique female voices and investigate the necessity of supportive relationships, the female experience, laughter, and absurdity. Under the direction of Artistic Director and Choreographer Alexis Robbins, kamrDANCE has performed at venues across the northeast, including Woods Hole Community Hall, Triskelion Arts, Actors Fund Arts Center, Dixon Place, Center for Performance Research, Symphony Space, SMUSH Gallery, the Transit Museum (Downtown Brooklyn), AS220, and more. In addition to live performance, kamrDANCE has produced two dance films and most recently created an original film for One Day Dance's second season. Robbins is currently a commissioned artist by Artspace New Haven.
---
Lauren Beirne / Lauren Beirne Dance Works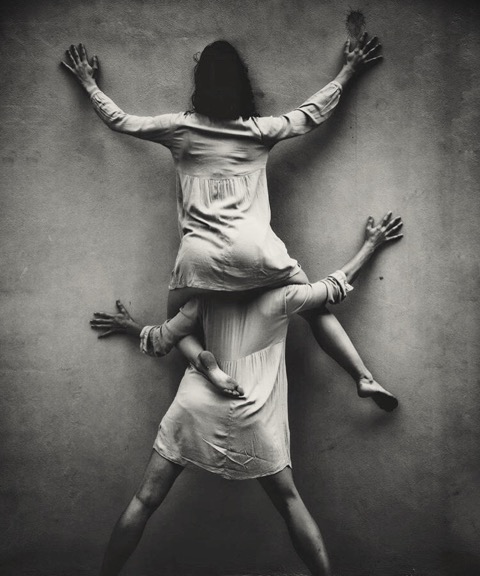 Lauren Beirne Dance Works was founded in Brooklyn in 2015 by Lauren Beirne to create visually moving experiences for ever-evolving audiences. Performances include: HATCH at Jennifer Muller/The Works, The Actors Arts Center, Your Move NJ, West Fest Top Floor, NYU, The Green Space, The Rabbit Hole, and Dumbo Dance Festival, and commissioned work includes Dixon Place: Under Exposed, John Jay College as guest for Marked Dance Project, RAW Artists, All Over West Beth, DUMBO Solo/Duo Festival, The Garage at FDU as guest for NMDP, RVCC as honored Guest Artist, as well as numerous Master classes throughout the U.S., including Sacred Heart University, Heart in Motion, RVCC, Ballet Forte, & Sunnyside Ballet. LBDW is currently collaborating on an extended reality dance film with Integrated Visions Productions.
---
Charly Santagado / mignolo dance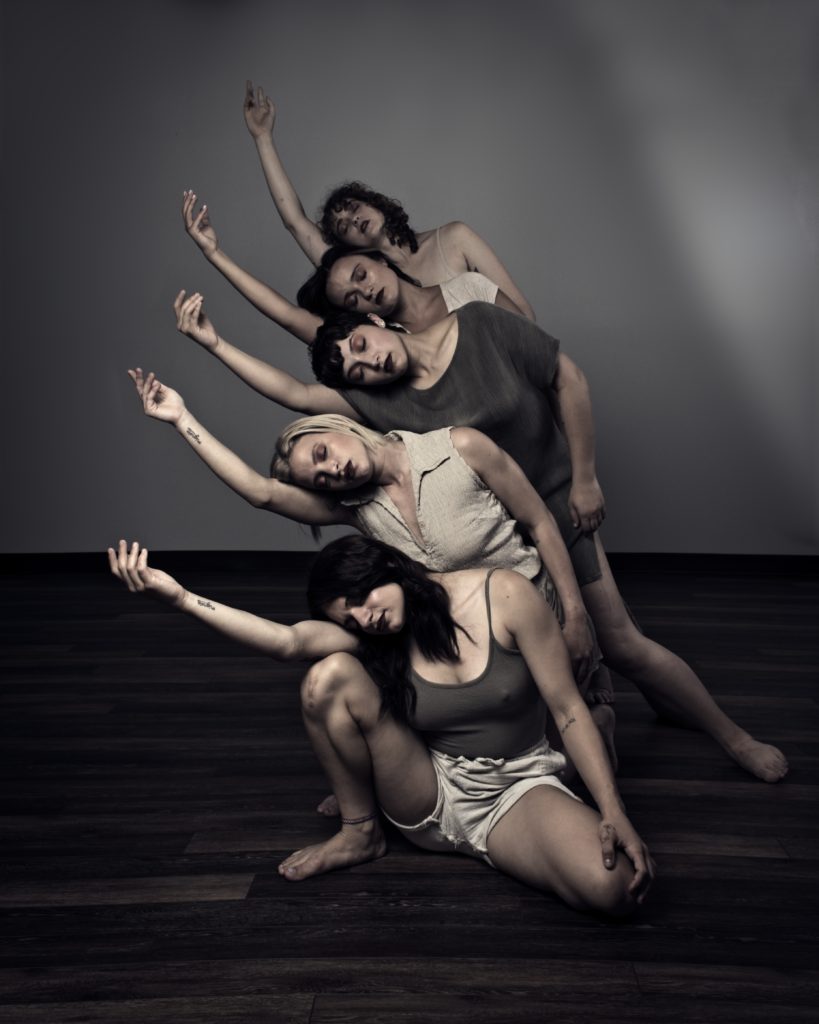 mignolo dance is a 501-c3 nonprofit contemporary dance company based in New York and New Jersey founded by sisters, Charly and Eriel Santagado, in 2017. They have been dancing and creating together for more than ten years and use this experience to continue to collaborate with each other and other dancers and artists to create new work that explores elements of various artistic mediums through movement.
---
Kristen Klein / Inclined Dance Project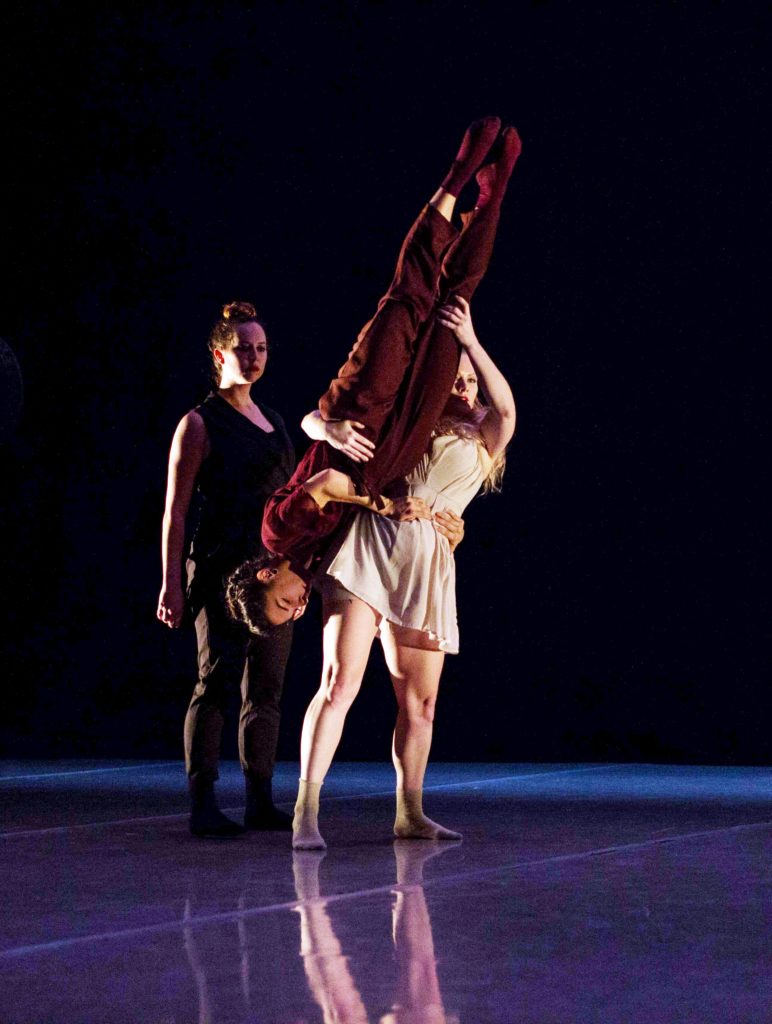 Inclined Dance Project, founded in 2009 by Artistic Director Kristen Klein, is an all-female collective that creates dance works of contemporary athleticism inspired by ever diverse human experiences. Approaching dance-making through a 'set and destroy method', Inclined allows the performers the opportunity to deconstruct material and incite dialogue, exploration, and personal contribution to a work. The end result is athletic, technical, and dynamic movement that challenges the performers and engages audiences. Kristen Klein's choreographic works have been performed throughout New York, Connecticut, Massachusetts, New Jersey, Pennsylvania, San Francisco, and in Japan, and the company has been featured in Dance Spirit Magazine, Critical Dance Magazine, Huffington Post, offoffoff, and on Dancemedia.com.
Inclined Dance Project started inQUAD in 2015 and has helped to produce & mentor the works of 11 emerging companies/choreographers through this intimate split-bill platform thus far.
---
Announcements for inQuad 6.0 will be made in Summer 2020.